We can help you maximise your ROI on your staff engagement initiatives, as well as retaining, attracting and motivating the best talent.
Building better teams
Successful teams remain united no matter what the challenge, how do they do it?
Learn More

»
Your biggest challenge?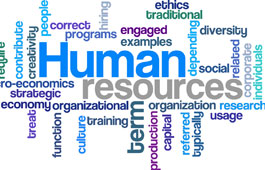 CEO frustration with HR has been evident for some time. How do we regain the initiative?
Learn More

»
Soft skills for hard times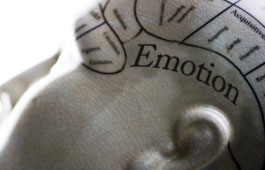 Why developing the EQ of your people, can give you a competitive advantage.
Learn More

»
Copyright © Human ROI